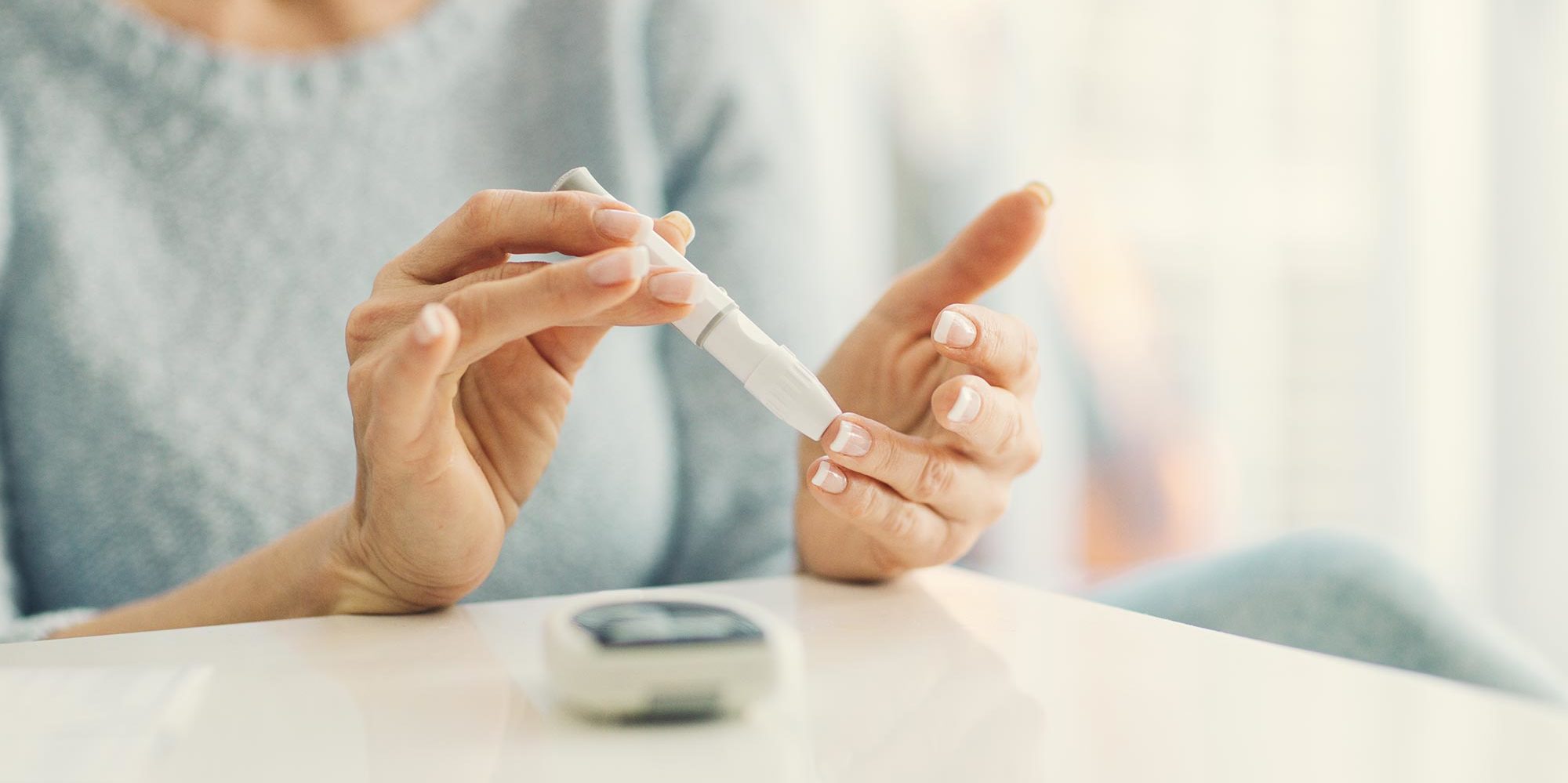 Coagucheck

(anticoagulation – marcumar)
Coagucheck (anticoagulation – marcumar)
Coagucheck courses (from the company Roche) as well as Marcumar (Coumadin) adjustment and INR measurements for children and adults.
Marcumar is an anticoagulation medication used in Germany and Europe for patient who needs it. For example: arrhythmias, after getting a prosthetic valve etc.
Our clinic is a certified center for teaching patients (children and adults) how to measure at home their own INR and titrate their Marcumar therapy correctly at home.
Once you finish the seminar in our clinic (last around 6 hours divided into 2 days) you will receive all the papers needed to get your own INR Coagucehck device prescribed for your own usage at home. This will allow you do all the measurement and dosage endings at home without the need to go every time to your GP.
More information concerning Marcumar and Coagucheck you can read on this website:
https://www.coaguchek.de