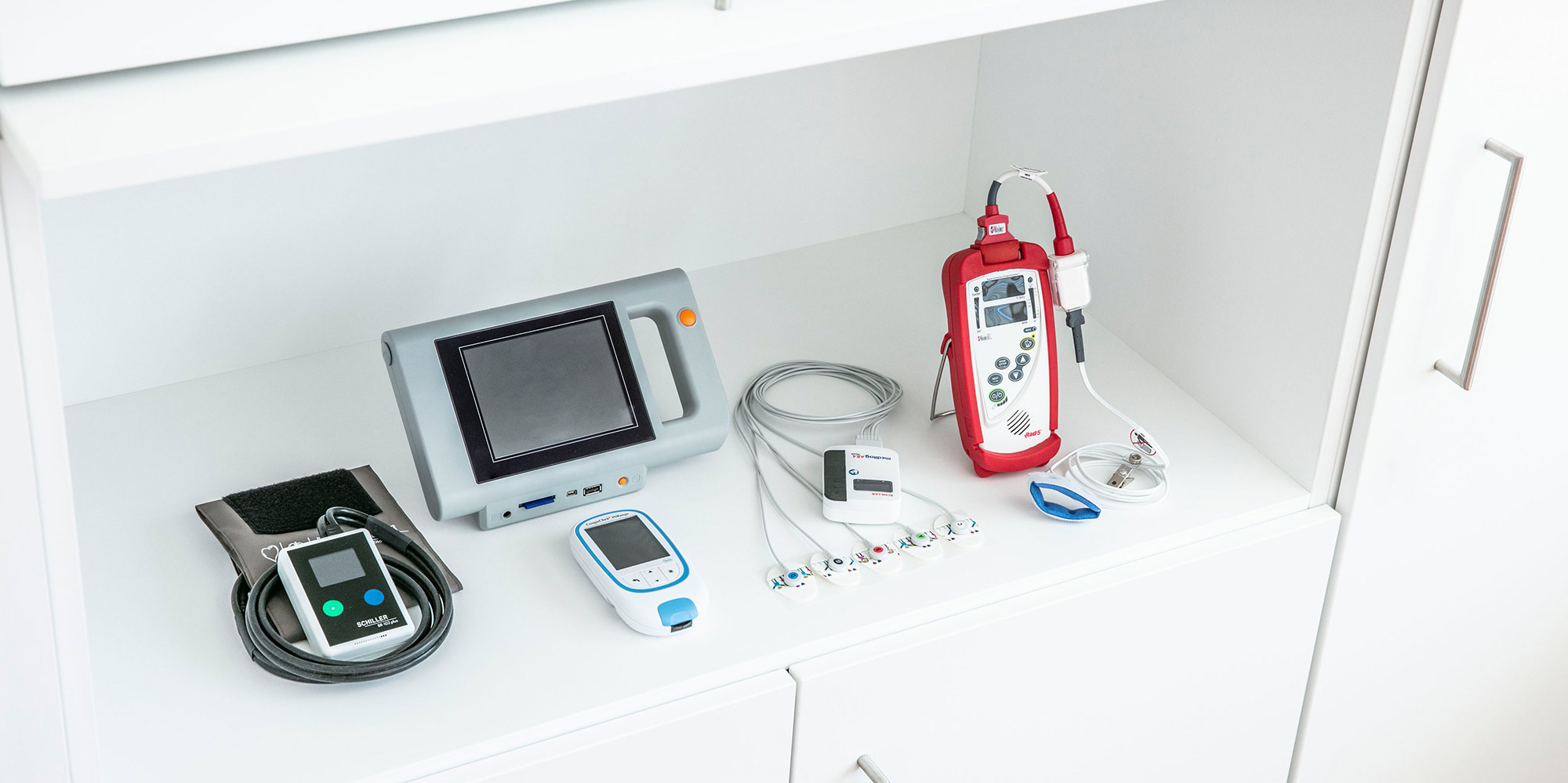 (information just on german)
Dear Colleague, dear referral physician,
We would like to thank you for referring your patient to us and would like kindly to ask you if it is an urgent referral to call us directly.
We try to do our best that your patient will receive an appointment as soon as possible. But due to long waiting lists, in case of an urgent question don't hesitate contacting us directly via email or phone.
In order to make the appointment as efficient as possible we kindly ask the patients to arrive to the appointment few minutes earlier and bring with them a referral paper from you as well as their insurance card and a small towel or blanket to lay on during the examination.
In case the patient has prior letter concerning his medical problem, we kindly ask you to give it as well.
After the completion of the cardiological examination we will try to give the patient a letter. But if it is a serious condition we will try to inform you directly on the same day.
In case you wish to receive the medical letter via fax we will need from you a signed contract allowing us to send you medical information via fax in advance.
Looking forward working with you.
Dr. Ranny Goldwasser and Dr. Stephan Oberle